Service call brings comfort and miraculous healing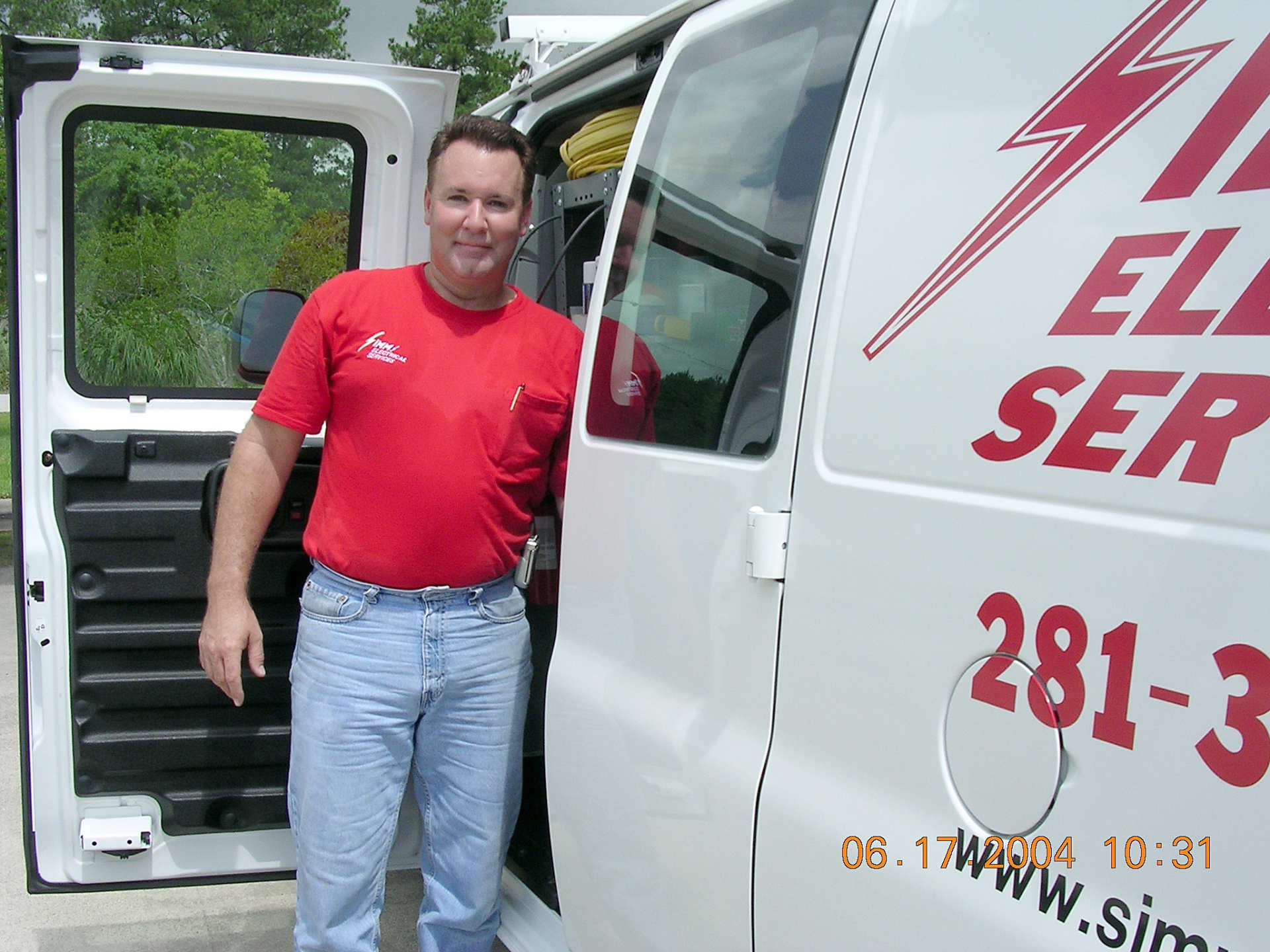 May 1, 2012
I went on a service call the other day to an elderly woman's house. The fire department had told her to call an electrician. When she called me on the phone she said she was on a fixed budget. Someone else had previously told her it was going to cost $875 to replace the breaker box. 
When I got there I could tell the woman was lonely and full of fear. I checked out the problem and discovered that she did not need a breaker box but only light bulbs. When her back security light wouldn't come on she automatically thought that it was the breaker box because it had no cover. She said she had a handyman, so I told her to have him build a cabinet cover over it.
By the time I was making out the invoice an in-home nurse came to pay her a visit. I began to tell them both that the Lord had sent me there for a reason—and it was not electrical. I gave them both a gospel tract and asked them if they had been born again. The elderly woman had been born again for many years and the nurse for 4 years. I began to preach God's word. I gave testimonies about the great things he had done in the many homes that I'd visited.
The nurse was ready to leave and I asked if I could pray for her about anything. She replied that she had damage in her knee and that it limited her ability to perform her job at times. I commanded her knee to be well and after commanding twice it was totally healed.  Following that I asked the nurse if she could stay just a little bit longer so I could pray over the elderly lady, Miss Ellis. She had arthritis in her spine, a bad knee, and sugar diabetes. I commanded healing over each of these things individually and asked for a report after each time. She got up and walked around without her walker just fine, and she also reported that she felt a lot better. I also cast the spirit of fear out of her and encouraged her explaining that God had not given her a spirit of fear but of love, power, and a sound mind. I told her that she shouldn't worry but cast her cares upon Jesus, for His burden is light and His yoke is easy. It was a wonderful service call and it had nothing to do with electrical work!