Transforming Lives By The Power Of The Gospel Of Jesus Christ
The body of Christ has many parts, but the many parts make up one whole body. We have all been baptized into one body by one Holy Spirit which has no borders just like the glorious grace of God. The Great I Am Global Ministries has partnered with global ambassadors of the Lord Jesus Christ from all over the globe. Together as one we can accomplish the heavenly vision that the Lord has given each of us.
Will You Help Us Save The World ?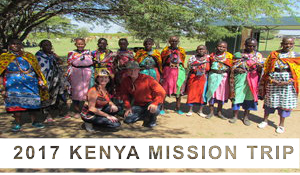 Our goal is to reach $12,000 by June 1
We will travel with our team during Summer 2017 on a Kenya Gospel Crusade. These finances will support travel and meeting expenses.
For the past 6 years we have taught Bible studies in Texas prisons. The Lord has used this ministry to set the captives free and bring sight to the blind. 
We host Evangelism training courses  throughout the year providing each disciple with training inside and outside the classroom. For each course we provide a venue, Bibles, gospel tracts, and training materials.